Legal Newsletter of Union Syndicale – Bruxelles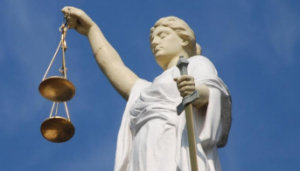 Union Syndicale will keep you regularly informed about latest developments in EU case law on staff matters and other useful legal news relevant for staff.
It will treat subjects like e.g. your rights in promotion, invalidity, entitlements and benefits, pension, the duty of care, holidays, insurance, damage claims, filing complaints and procedural questions as well as deadline observance.
This is to increase your knowledge and capacity to defend your rights appropriately.
Latest Topics:
In Newsletter 22 we report about a case in which the Court annulled the Commission's decision to terminate a contract of indefinite duration. The annual appraisal reports, upon which the Commission had also based its decision, did not contain a specific reference to an unjustified absence of the applicant. The Court was further of the opinion that the applicant was not given a chance to restore the relationship of trust with the service within the given, short period of time.
In Newsletter 21 we report about a case decided by the General Court in which it annulled the decision not to promote an official. The promotion procedure was vitiated because it took into account also earlier reports relating to the probation period of the applicant, instead of being solely based on appraisal reports. "Other information" concerning the administrative and personal situation of the candidates for promotion may only be taken into account in exceptional circumstances. The Court determines these exceptional circumstances in an obiter dictum.