Legal Newsletter of Union Syndicale – Bruxelles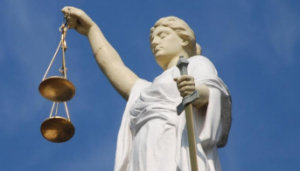 Union Syndicale will keep you regularly informed about latest developments in EU case law on staff matters and other useful legal news relevant for staff.
It will treat subjects like e.g. your rights in promotion, invalidity, entitlements and benefits, pension, the duty of care, holidays, insurance, damage claims, filing complaints and procedural questions as well as deadline observance.
This is to increase your knowledge and capacity to defend your rights appropriately.
Latest Topics: