Staff Matters – Legal News service of Union Syndicale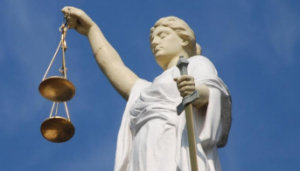 If you want to be informed about latest developments in EU case law on staff matters and other useful legal news relevant for staff, please find hereby the issue in English and in French of the new monthly legal newsletter of the Union Syndicale Bruxelles.
The eighth edition will focus on actions brought following the reform of the Staff Regulations which entered into force in 2014. Travel expenses, travelling time, annual leave, career capping, salary adjustment, increase in retirement age…  Five years after the reform entered into force, many actions have not yet been definitively settled.