Staff Matters – Legal News service of Union Syndicale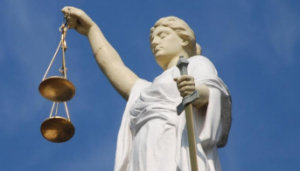 If you want to be informed about latest developments in EU case law on staff matters and other useful legal news relevant for staff, please find hereby the second and third issues of the new monthly legal newsletter of the Union Syndicale Bruxelles.
The second edition will focus on the assistance that is – or should be – given by institutions to victims of harassment. : English version and French version.
The third edition will focus on cases where taking a decision or communicating it took an excessive time and the damages awarded by the Court: English version and French version.